We entered the industry of managed IT services in the mid-1980S with the original IBM XT Computers!
Back then, managed IT services, such as networking cards, cabling, terminators, and hubs required non-stop attention and constant tweaking to "keep the network up and running." Well, we accumulated a ton of experience, and we haven't looked back since. This has given us tremendous experience in today's technologies and communications industries. So relax and let Network Computers take care of your managed IT services.
Today we service PCs and MACS, Desktops, Laptops, Tablets, and, of course, Networks! We sell, install and service all the standard peripherals, too. We service and sell Printers, Scanners, Multifunction All-In-Ones, Point-of-Sale components, Monitors, Keyboards & Mice. We have a full line of Wireless Devices, Equipment, Switches, Routers, and Cables of all types. We carry computer motherboards, CPUs, Hard Drives, Optical Drives, Ram Memory, Video Cards, Cases, and Power Supplies. And, the all-important software. From Microsoft's Office 365 to Windows Servers to QuickBooks to Malware & Anti-Virus Products.
We provide Service Contracts & IT Management for Local Michigan Schools, Local Michigan Governmental Offices, Law Offices, and many other Local Businesses. Please call or visit network Computers in Lakeport Michigan for your Computer Repairs, Networking & managed  IT needs.
We also offer wireless internet at iwarp.net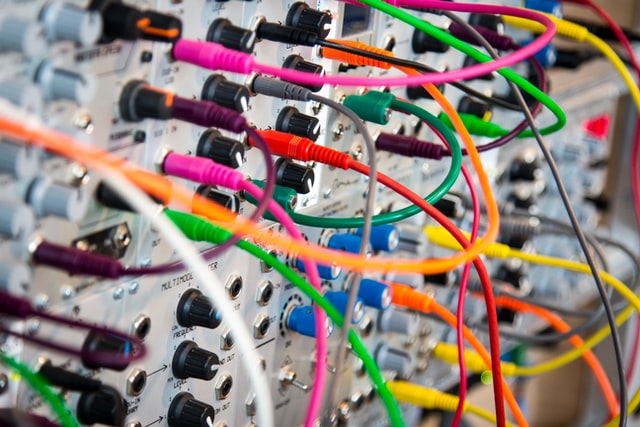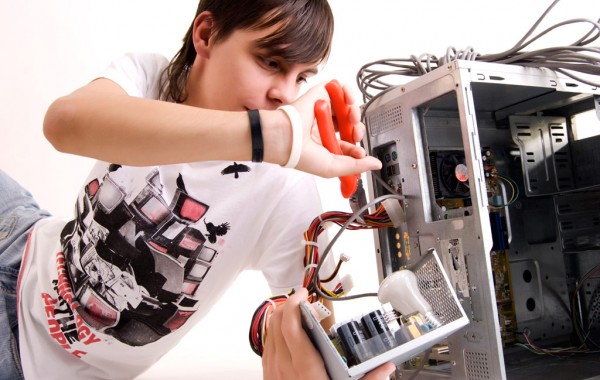 POWER SUPPLIES
Power Supplies pull in dust & grit and do fail fairly regularly. Also, many times, power surges damage them.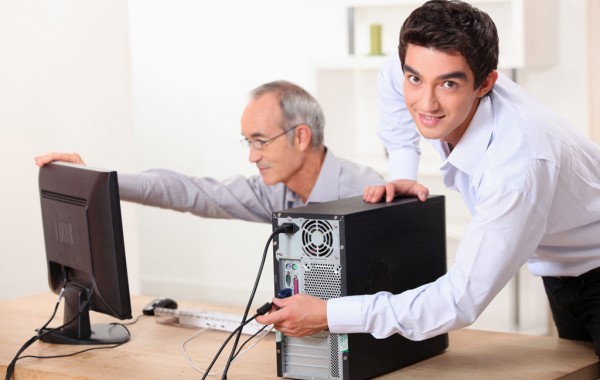 MONITORS
Broken monitor screens are repairable, plus replacement monitors are better, with larger views, for less than ever.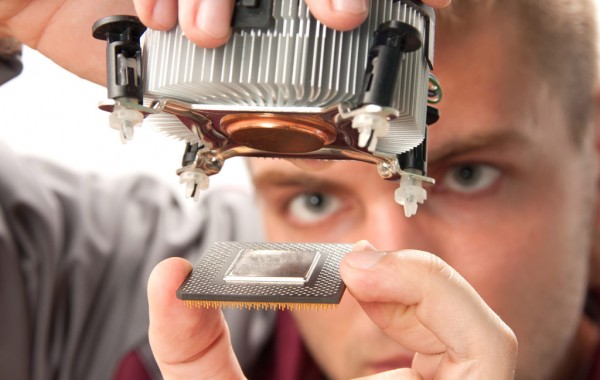 CPU COOLING HEATSINK / FANS
CPU Heatsink Fan failure is a common cause of computer crashes and lockups. Check annually, replace if necessary.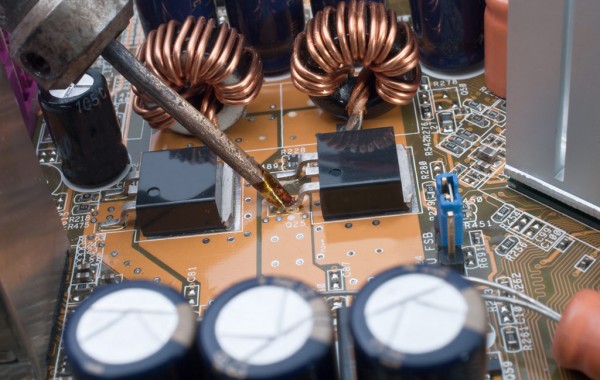 ELECTRONIC BOARD REPAIRS
Many times computer boards can saved and repaired by simply replacing a faulty component instead of the board.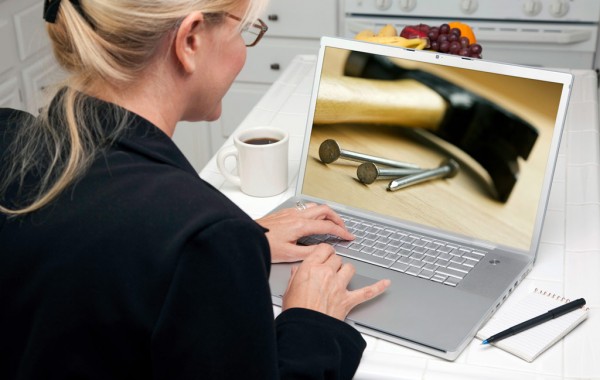 LAPTOPS
We can repair, upgrade, recondition and speed up most laptops, way better than new, for great savings.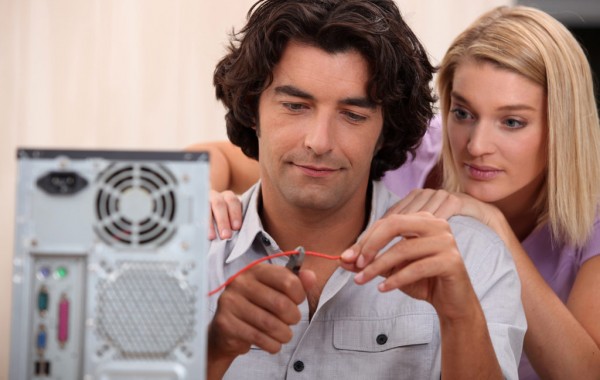 COMPONENT HOOKUP
Many times computers need custom configuration, especially installing and configuring multi-media devices.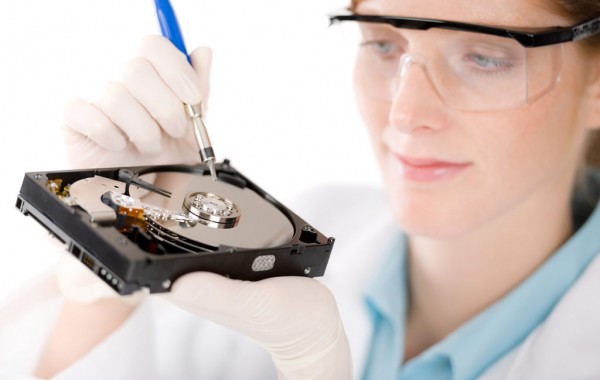 DATA RECOVERY
Hard Drives all fail at some point. We can help by saving that valuable data before it is lost.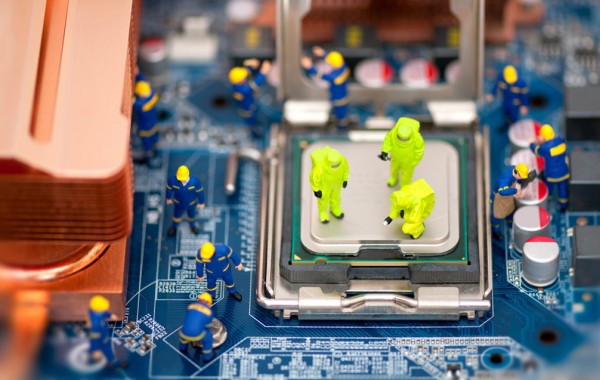 CPU-CENTRAL PROCESSING UNIT
CPU's are the computers brain, processing the data to run the programs on your computer. We can speed them up!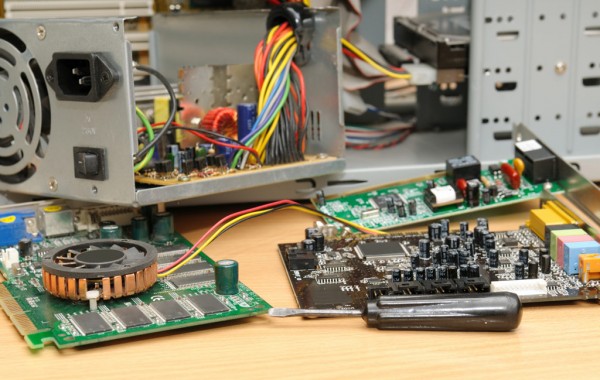 ADD IN CARDS
Add In Cards are optional update interface boards and devices to keep your computer affordably up to date.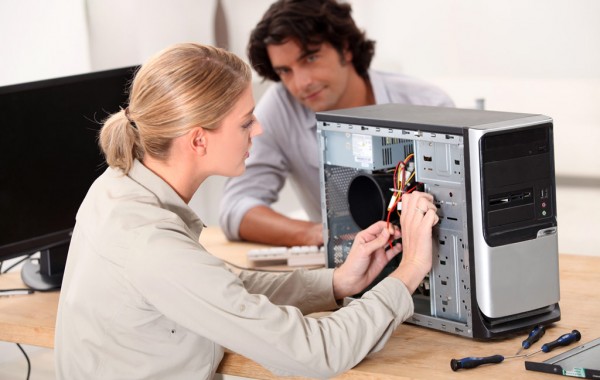 OPTICAL DRIVES
Optical Drives have miniature lasers and LEDs for reading discs. These do fail often, but we can inexpensively replace.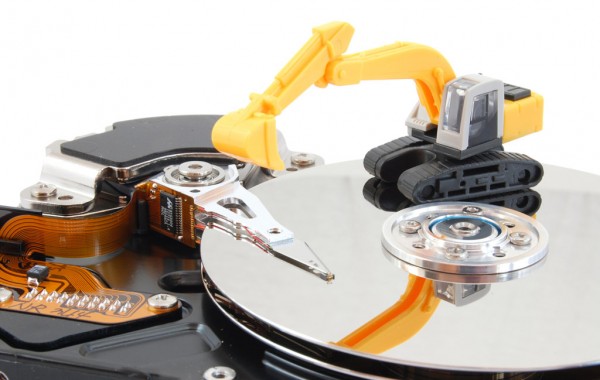 HARD DRIVES
Hard drives hold all your important data, but they fill up. We can give you extra space and speed!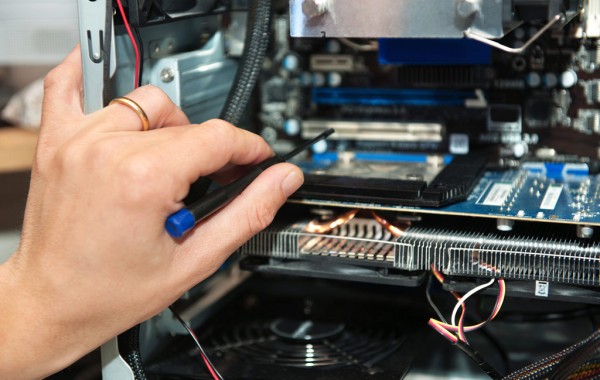 MOTHERBOARDS
Motherboards are the soul of the computer. Everything run through it. We can repair or replace any motherboard.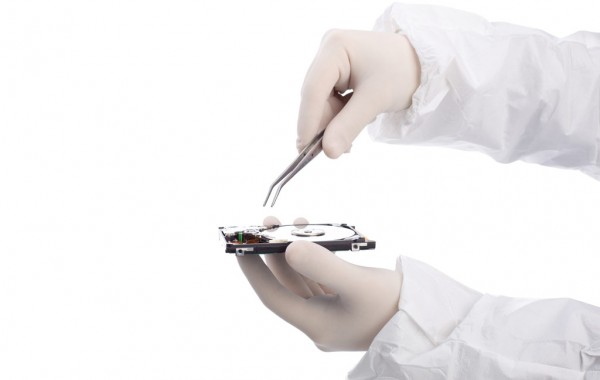 LAPTOP DRIVES
Laptop Hard Drives can be easily replaced with the latest SSD Solid State Drives, giving you lots of extra speed!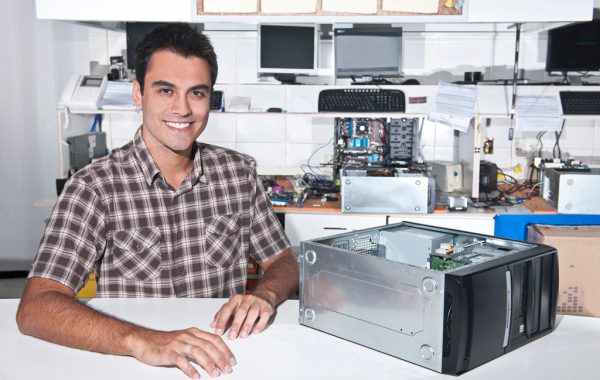 PERSONALIZED SERVICE STYLE - MANAGED IT
Are you tired of going though a help desk and being bounced around to different technicians? When you work with us, you are part of the family. We give you hands on, personal and professional service to meet your business needs. Managed IT services is the practice using us for the outsourcing and the responsibility for maintaining, and anticipating needs for a range of processes and functions in order to improve operations and cut expenses.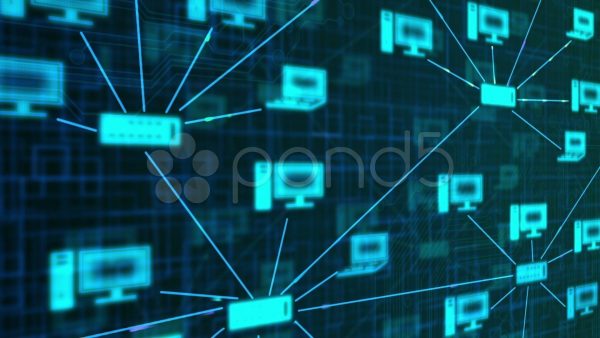 MANAGED IT
Everything you need to manage and rely on your Network and IT Service:
Off Site Backups for Peace of Mind
Web Hosting / Email Services / Web Design
Anti-Virus / Anti-Malware / Security Protocols
On-Site Technicians and Remote Support
Ticket System for Prompt Attention, Updates and Accountability
Simple Agreements and SLAs