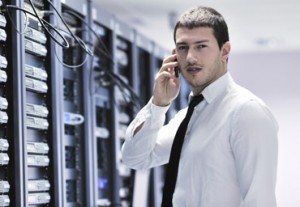 WE ARE NETWORK COMPUTERS, LLC LOCATED IN LAKEPORT, MICHIGAN-USA
WE ENTERED THE INDUSTRY IN THE MID 1980'S WITH THE ORIGINAL IBM XT COMPUTERS AND NOVELL NETWARE NETWORKING SOFTWARE.
Back in the day when we started, everything in the Networking Industry such as networking cards, cabling, terminators, and hubs literally required non-stop attention and constant tweaking to "keep the network up and running". Well, we accumulated a ton of experience, and we haven't looked back since.
Today we service PCs and MACS, Desktops, Laptops, Tablets, and, of course, Networks! We sell, install and service all the standard peripherals, too. Printers, Scanners, Multifunction All-In-Ones, Point of Sale components, Monitors, Keyboards & Mice. We have a full line of Wireless Devices, Equipment, Switches, Routers, and Cables of all types. We carry computer motherboards, CPUs, Hard Drives, Optical Drives, Ram Memory, Video Cards, Cases, and Power Supplies. And, the all-important, software. From Microsoft's Office 365 to Windows Servers to Quickbooks to Malware & Anti-Virus Products.
We provide Service Contracts & IT Management for Local Michigan Schools, Local Michigan Governmental Offices, Law Offices, and many other Local Businesses. Please call Network Computers for all of your Computer Repair, Networking & IT needs. Our professional and courteous team is here to help. Network Computers is located in beautiful Lakeport, Michigan. 3640 Milwaukee Rd.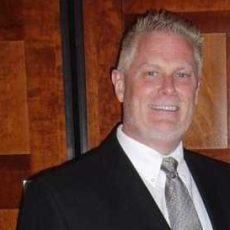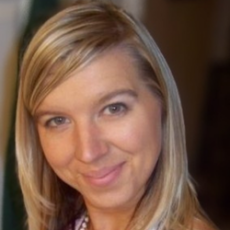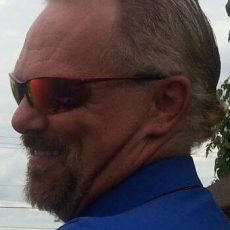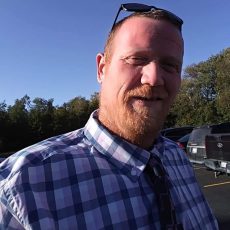 THE BEST CUSTOMER SERVICE
We pride ourselves on out ability to service your computer equipment and peripherals. We are affordable and reliable. We have over 25 years of experience in our industry.
NEVER FEAR! WE BACK OUR WORK! WE WARRANTY EVERYTHING.
We give some much of our time with free diagnoses and advice to help you make the right decisions about your equipment. We deal in the facts with your personal items. If you have something we cannot fix, we usually know where to send you.
 DON'T DO IT YOURSELF!
Don't try to fix your computers yourself. Let the experts do the job, affordably, and most importantly to the information age -quickly. 
BEWARE! DO NOT LET ANYONE YOU DON'T KNOW, INTO YOUR COMPUTER!
There are so many scams right now. Most are phonecalls trying to convince you that you have some type of problem or issue that needs to be addressed. Many will tell you that they are from Microsoft or one of the other big computer companies. They will tell you they need access to you computer. And once they are let in, their either steal your information, or they encrypt(lock) all your fields so that you must pay them a ransom to un-encrypt your files so you can access them again.
 UPGRADES COST WAY LESS THAN THROWING THE WHOLE COMPUTER OUT.
Most important computer characteristic for owners is SPEED. There are many ways we can speed up your older equipment. Way less than having to go new everytime!